GRANDEZA MEXICANA RETURNS TO THE FORD
20 Años de Grandeza Mexicana
Founded by Jose Vences in September 2003, Grandeza Mexicana Folk Ballet Company commemorates its 20th anniversary by celebrating the splendor of Mexican folk dance. The program will feature a variety of works like La Marimba del Sureste–a collage of pieces from the regions of Chiapas, Oaxaca, and Tabasco–as well as the Los Angeles premiere of the Dia de Muertos suite. Come and be part of the festivities as they return to The Ford for an incredible night filled with fan favorites from the last 20 years and the debut of new pieces, showcasing Mexico's grandeur, La Grandeza Mexicana.

October 14, 2023 at 8PM
The mission of the Grandeza Mexicana Folk Ballet Company is to perpetuate and showcase the splendor of Mexican folk dance, and to cultivate and promote public awareness and appreciation of this rich and diverse cultural heritage.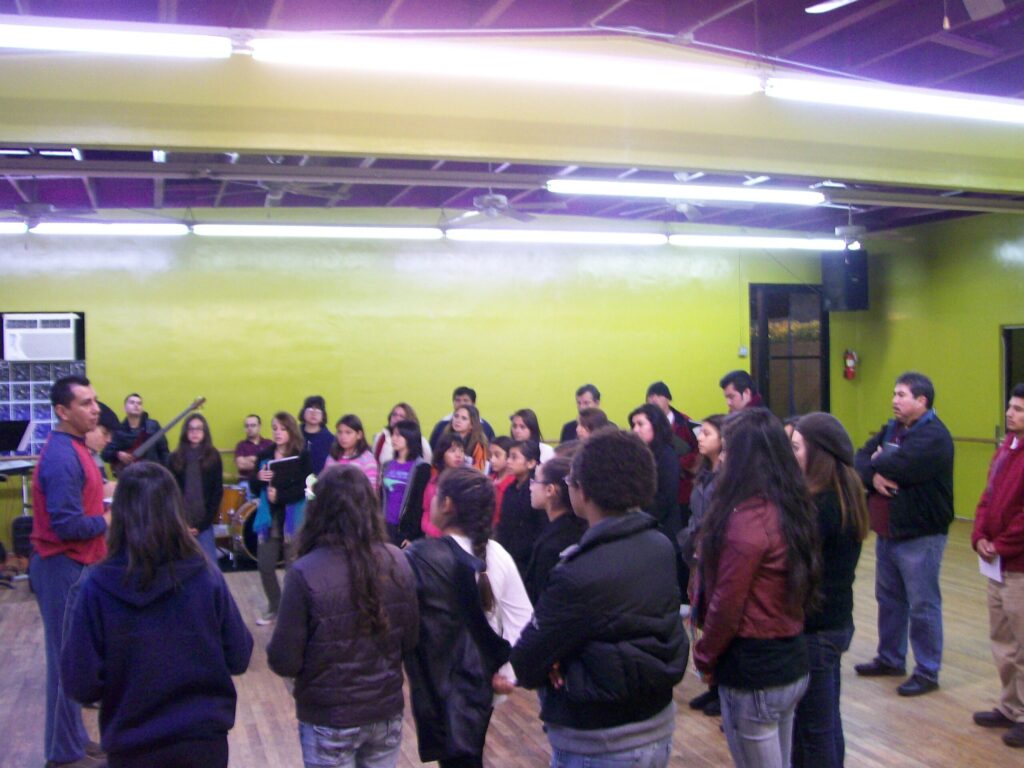 Grandeza Mexicana's intention is to create a space where students gain access to fundamentals, offering a variety of classes where we invest our time in order for dancers to reach their full potential.
Visit our calendar of events as we celebrate our 20th anniversary!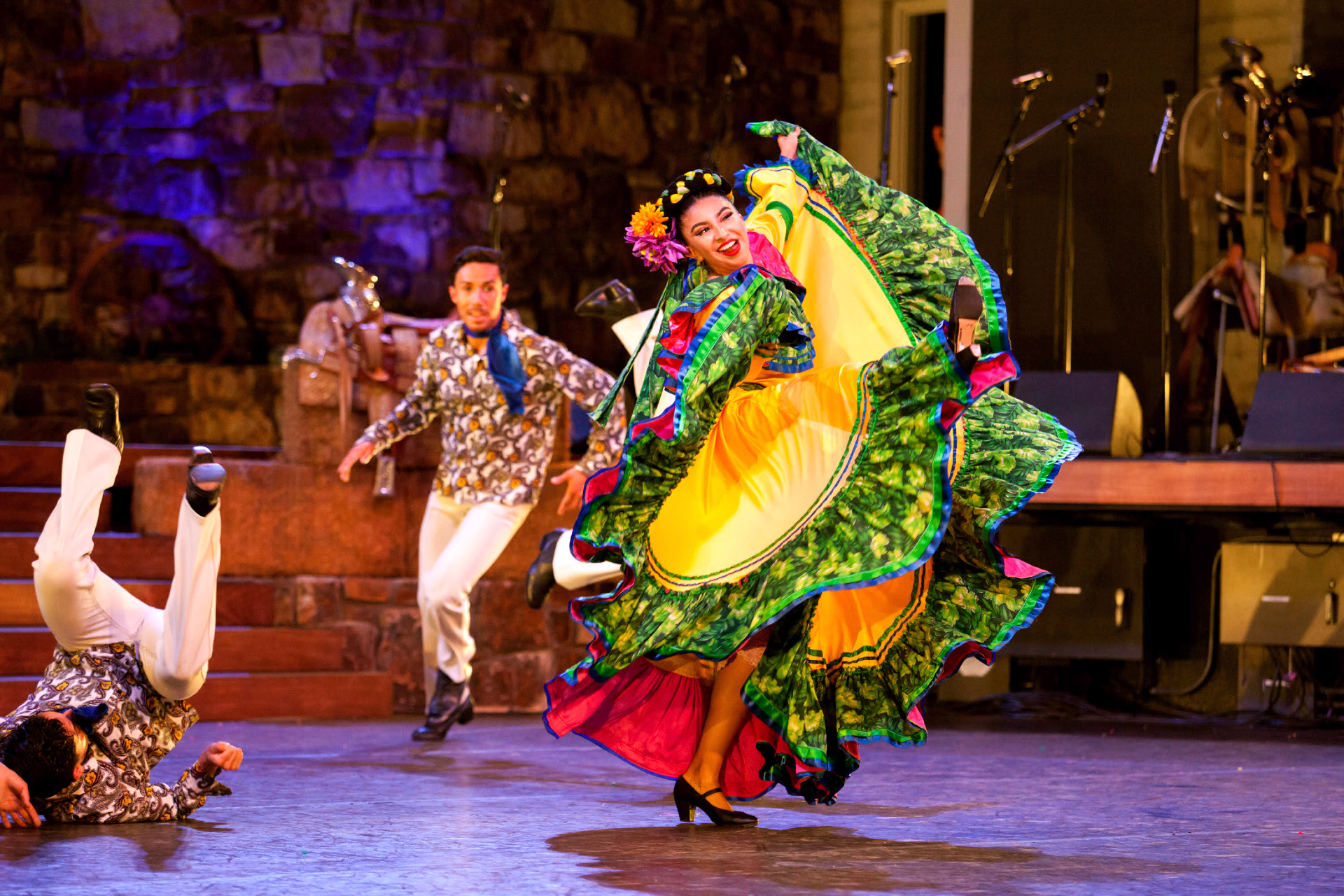 looking back on the last 20 years
"Cada aspecto de la riqueza cultural, artistica, e historica de Mexico, cada miembro de esta organizacion, el respaldo del publico y su aceptacion–Todo los aspectos del folklor que han sido mostrados estos 20 años, es por supesto, lo que me impulsa seguir trabajando."                                                  
~Jose Vences
Founder and Artistic Director